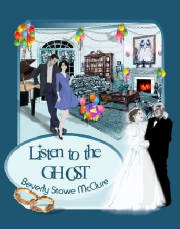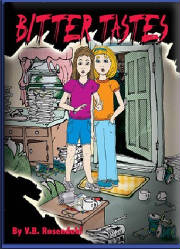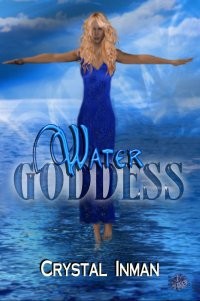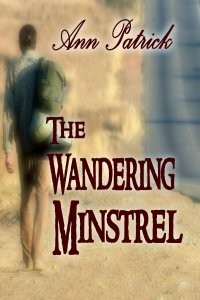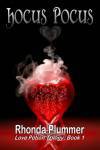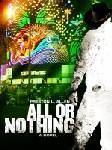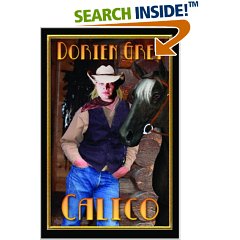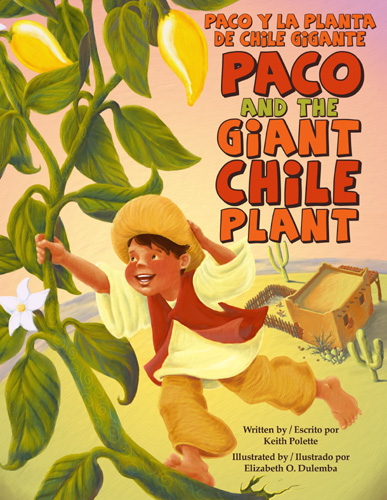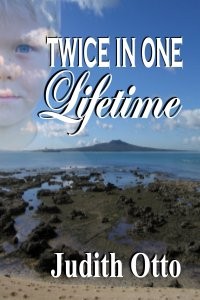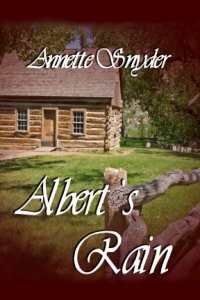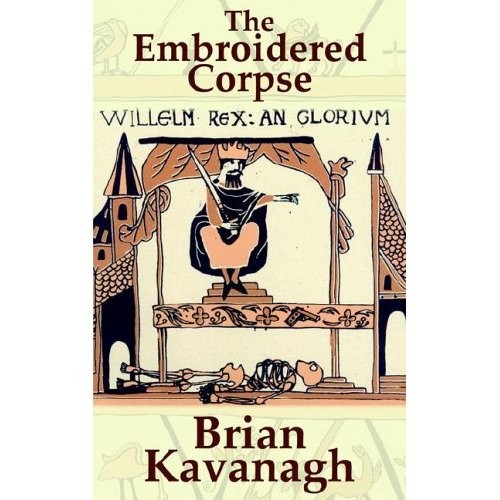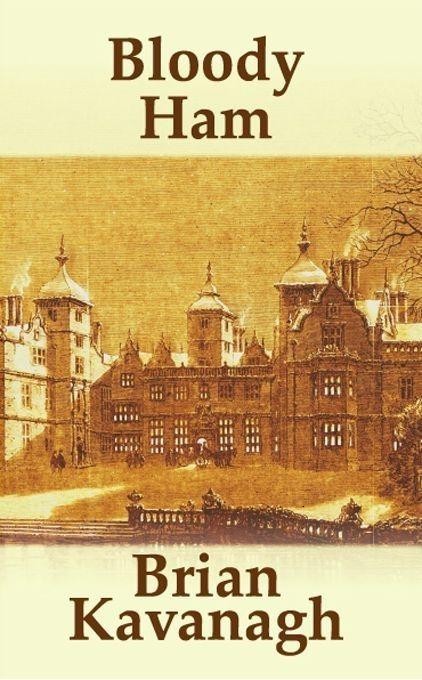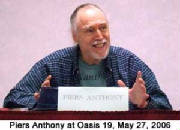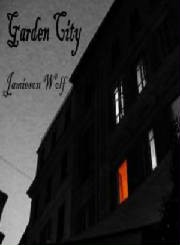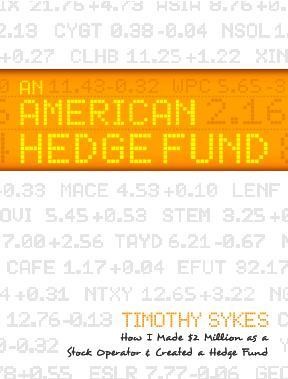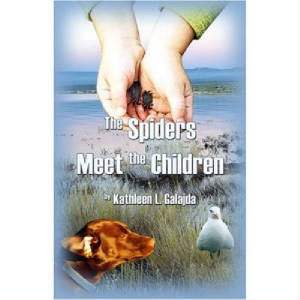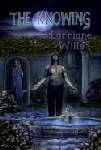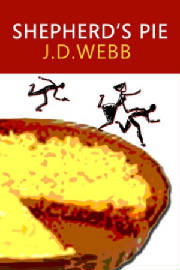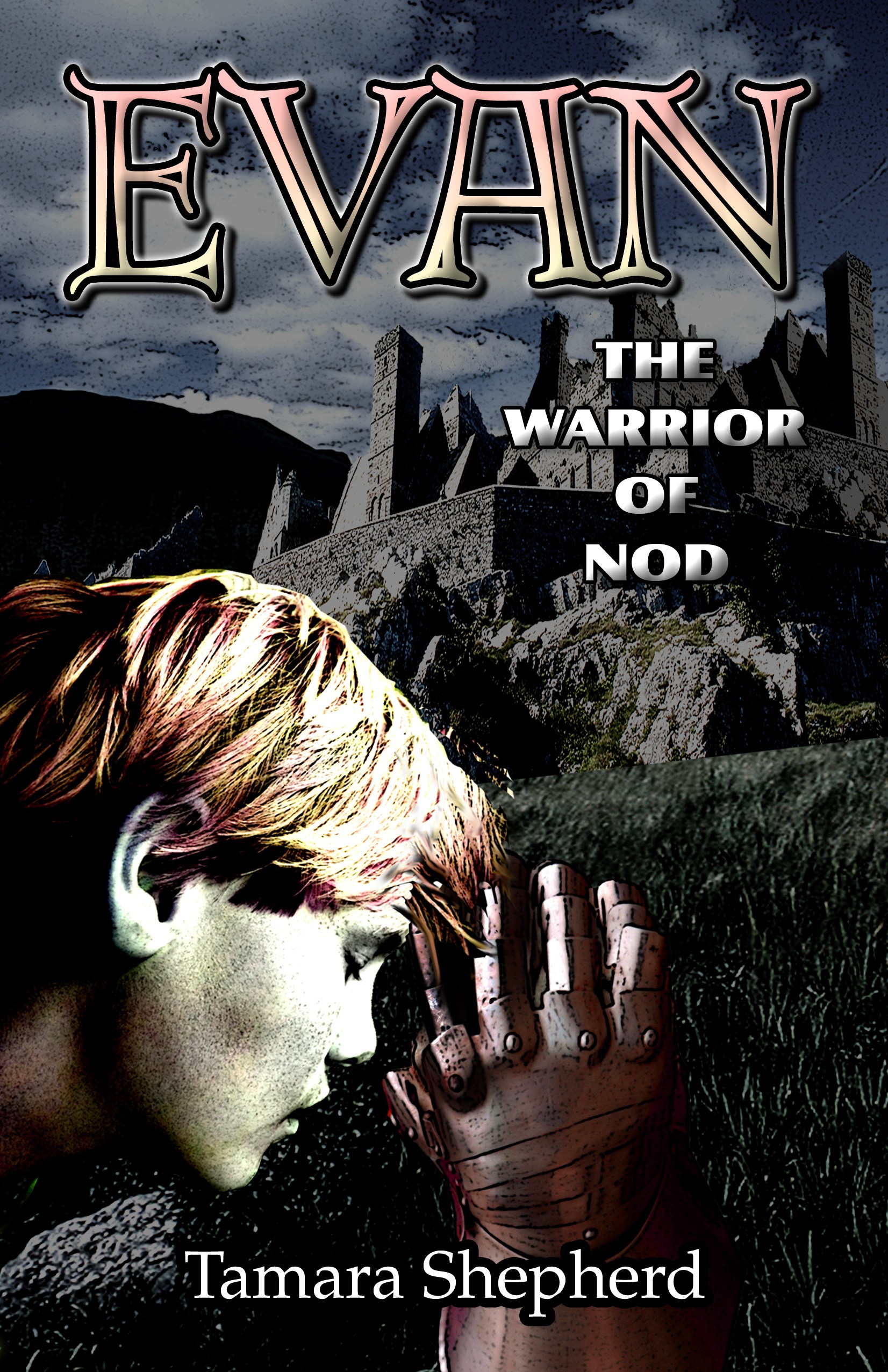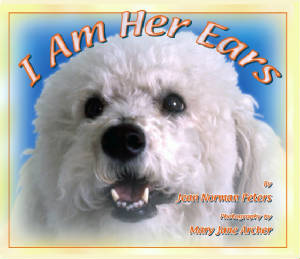 MAILBOX FOR "I AM HER EARS":
Lea,
Great review! I hope that this book gets into the hands of teachers.
I'm going to give the link to Real Writing Teachers. What a great way
to show children with disabilities without making a big fuss. I love
the idea of putting it in the dog's POV.

Barbara Ehrentreu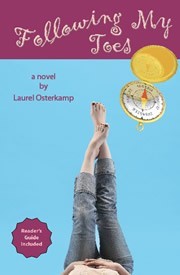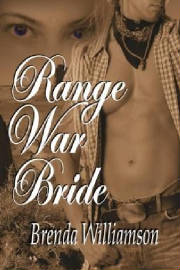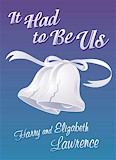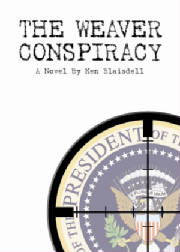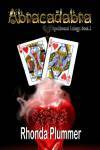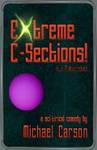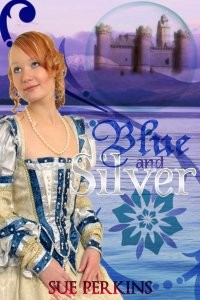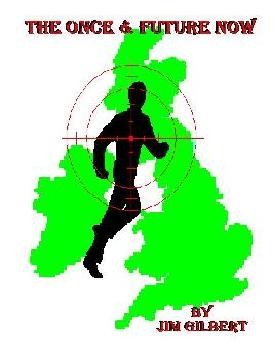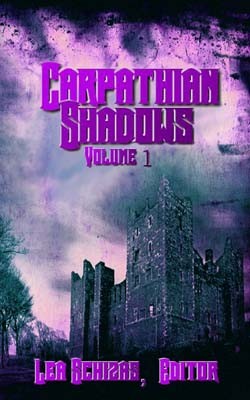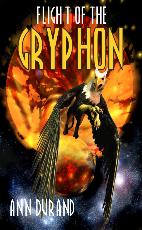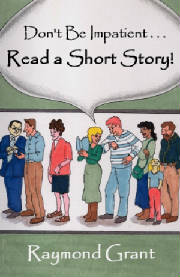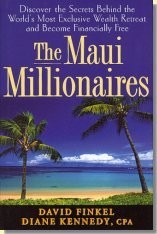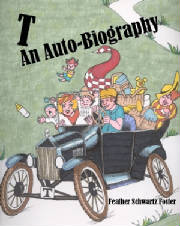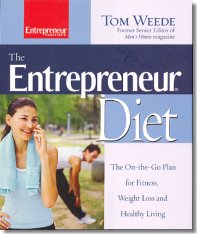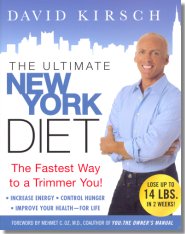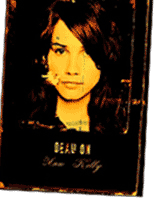 MAILBOX FOR "I JUST AM":
Mary,
Great review! I think kids with Downs Syndrome are not understood by
most people. I'm glad to see one that shows they have lives too.

Barbara Ehrentreu



MORE REVIEWS
MAILBOX
Hi, Lea. I just came across the review of SWEET DREAMS Marcia did for your site. I didn't see a way to contact her so I was hoping you would pass on my thanks to her for the very kind words. Wonderful lines to quote for my promotions! I'm so glad she liked it.
Thanks again,
DeNita
***********************************
AUTHOR AND EDITOR, Lea Schizas, is available for copy editing. $1.00/US a page. E-mail museitupeditor@yahoo.ca
Lea is the founder and co-founder of 2 award-winning sites: The MuseItUp Club and Apollo's Lyre, both winners of the Preditors and Editors Most Useful Writing Site Award and Writer's Digest Top Writing Sites of 2005.
***********************************